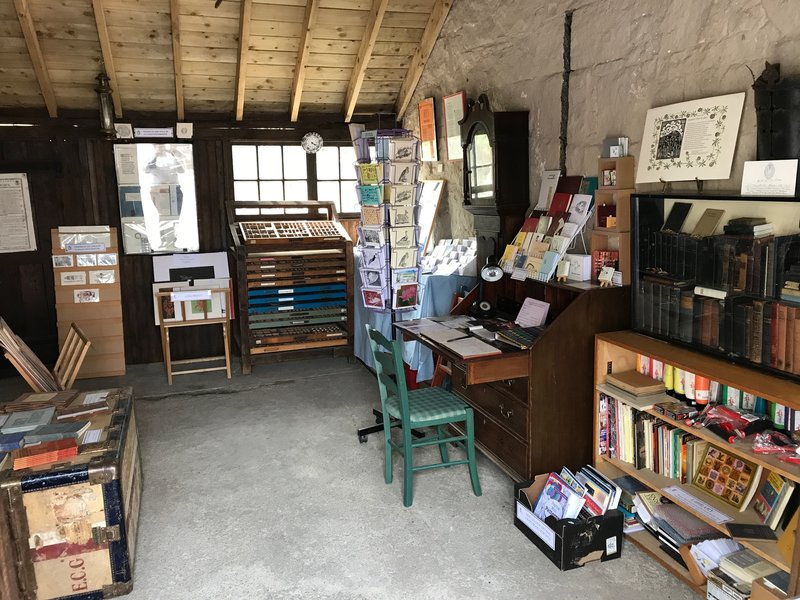 In partnership with the Kirkcudbright Working Print Studio, the Guild of St. Alban have launched the Buittle Craft Guild Shop.  The Shop specialises in Letterpress Books, Broadsides and Cards, featuring not only our own work, but that of a number of UK Letterpress printers, all available for purchase. The Buittle Craft Guild also offers day and residential courses in Letterpress Printing, Linocut, Orkney White-Line printing and bookbinding.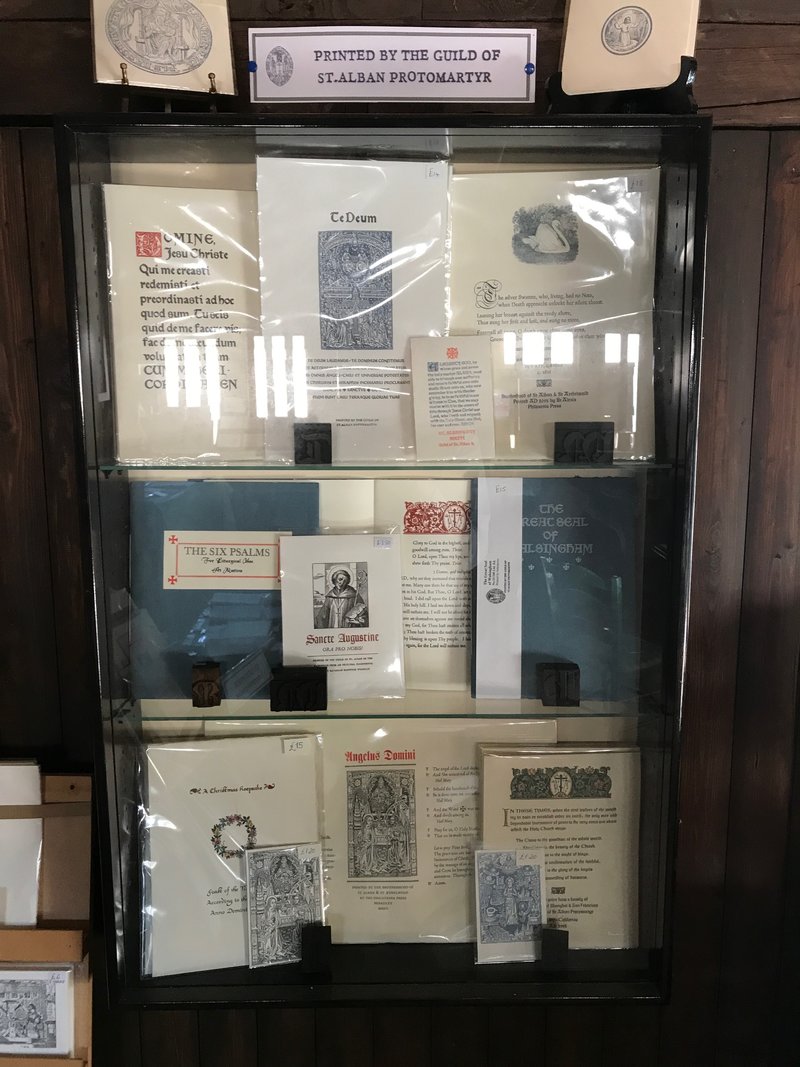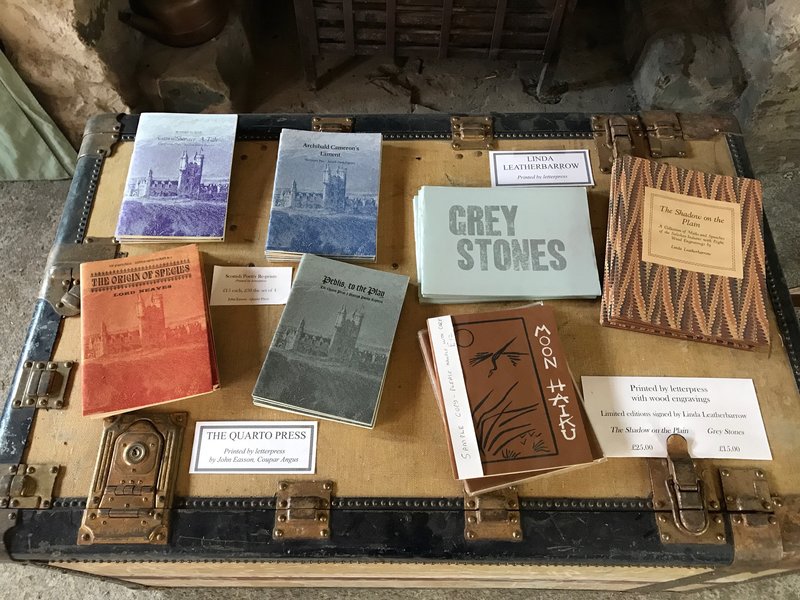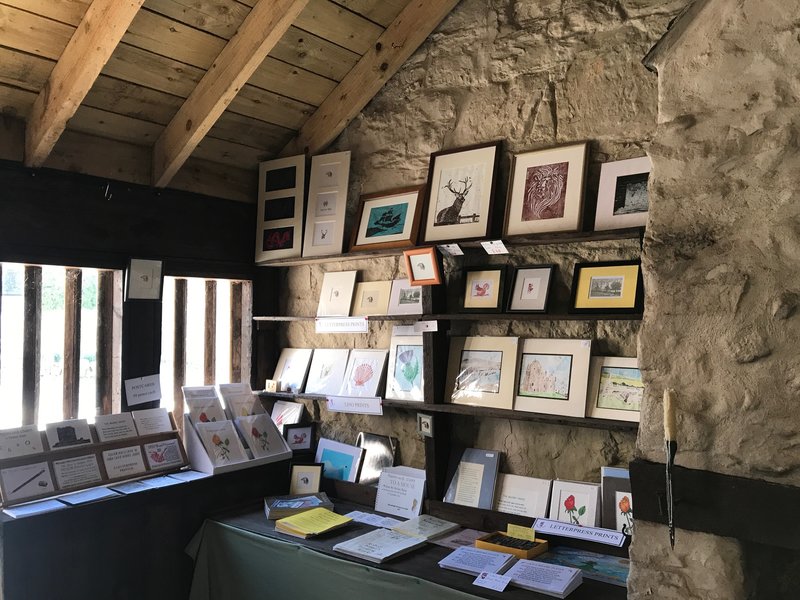 The Craft Guild Shop also sells a range of seasonal produce from the grounds of Buittle Castle- Eggs from the Castle's flocks of Hens & Ducks, vegetables and fruit from the Kitchen Gardens, as well as heritage seeds and plants.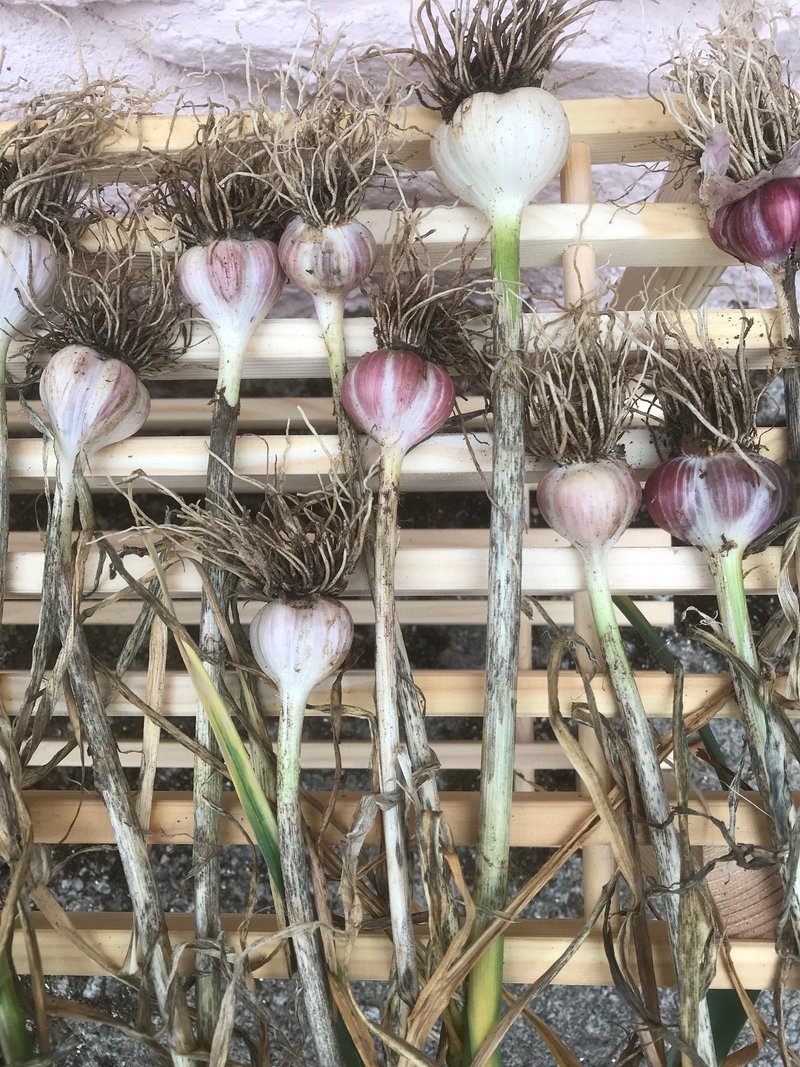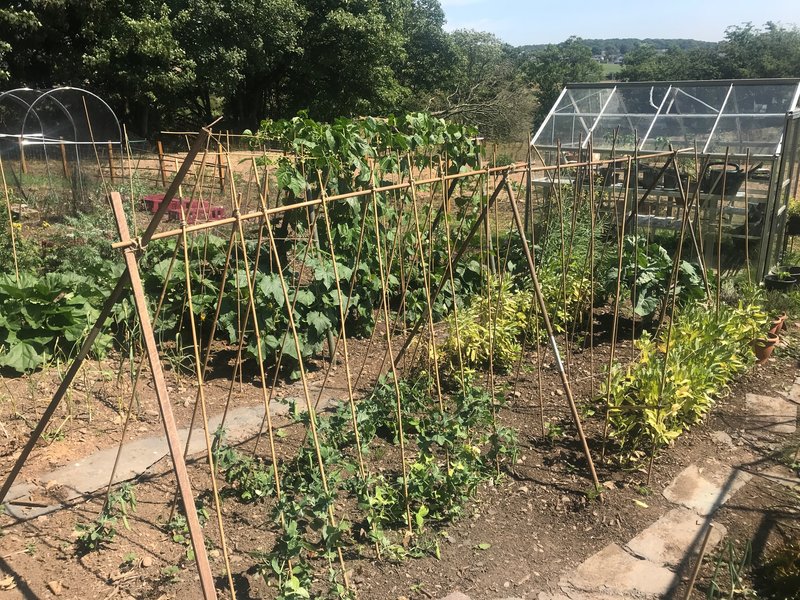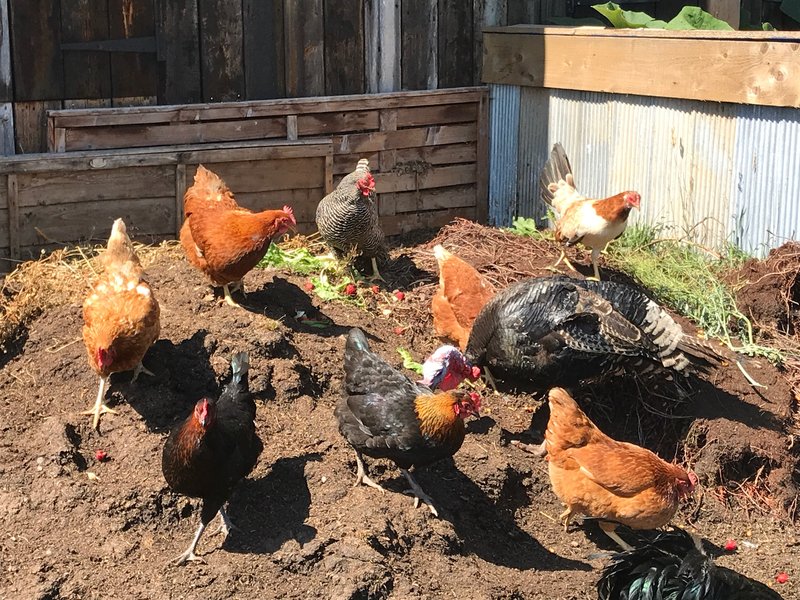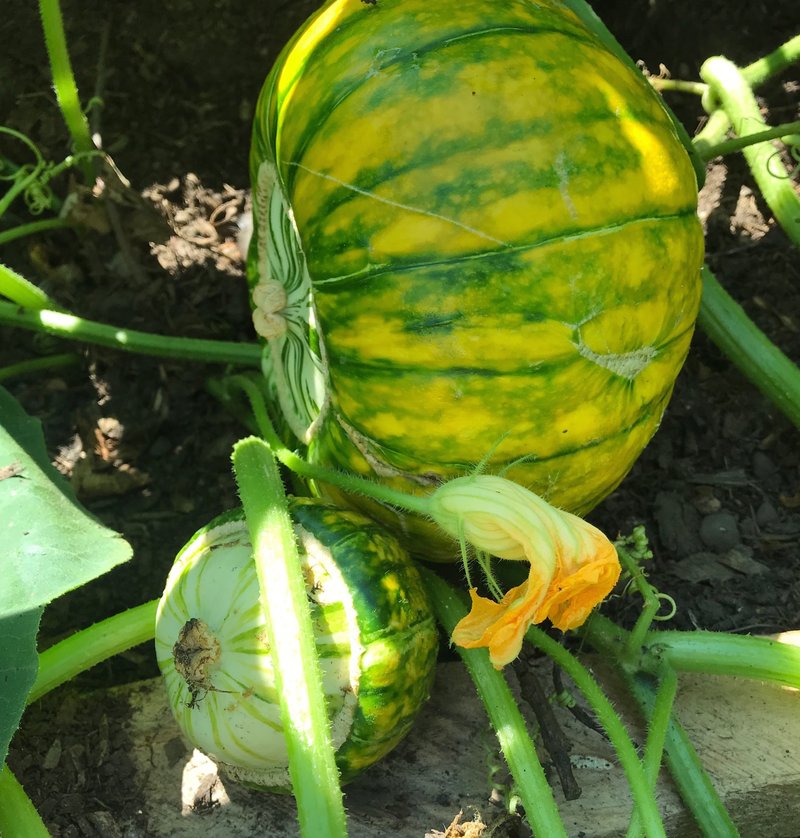 The Buittle Craft Guild Shop is located in the courtyard of Buittle Castle, Dumfries & Galloway.
Regular Opening Hours: Tues-Sat 11am-4pm. Outside these hours the shop can be opened by prior appointment.
A small selection of religious Letterpress cards and other pious goods produced by the Guild of St. Alban are also available for sale in the adjacent Church of St. Alban, which is open daily.